---
15
Nov 2017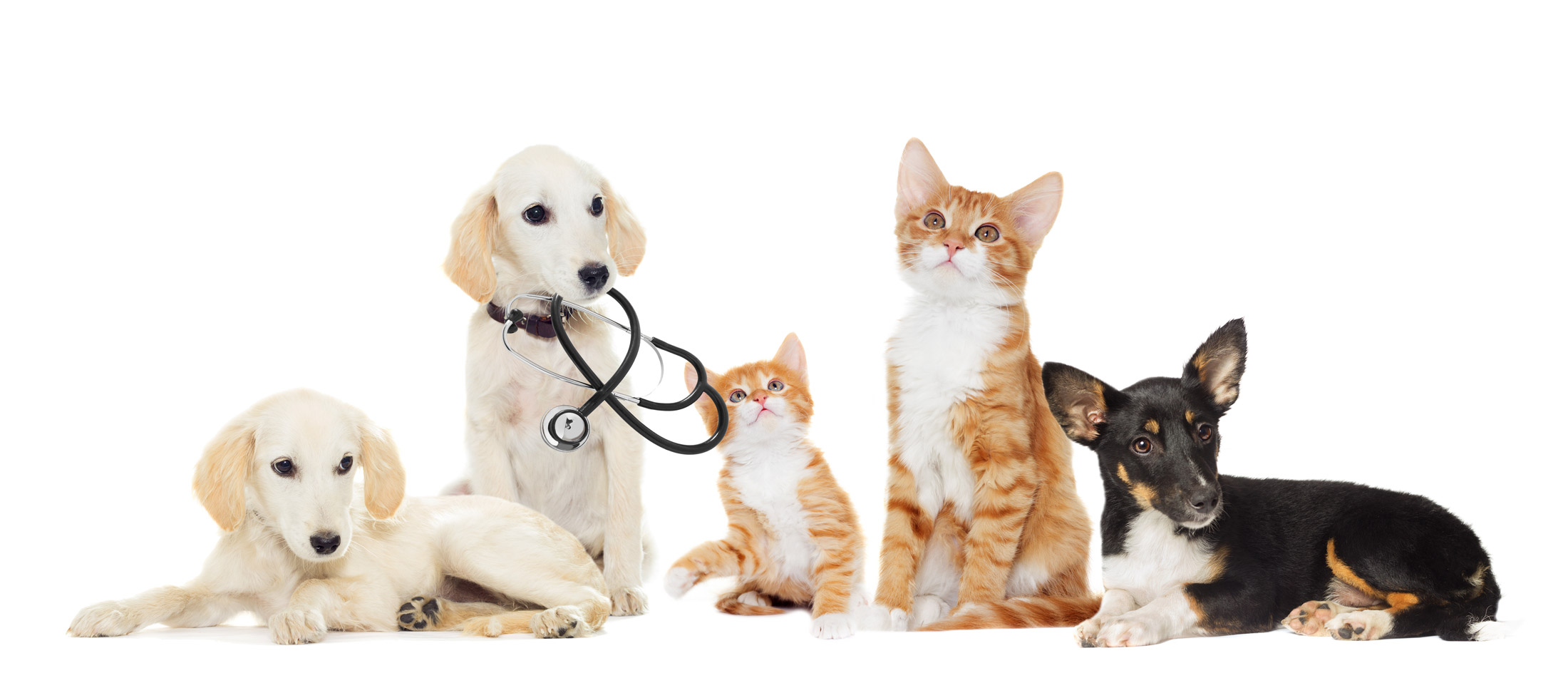 Finding Your Pet's Veterinarian: A Personal Story When my mom died in 2016, she left behind her two beloved cats, Elwood and Hermione.  Since I have dedicated my life to being an advocate for our companion animals, it was hugely important that I save my own mom's cats.  Both Elwood and Hermione were eventually relocated to Colorado.  I inherited Hermione, and due to the dynamics of my household, Elwood is now living a wonderful life with a friend. Every pet that enters into our life has a connection with us, they......

Continue Reading . . .
---
17
Mar 2017

Recently, my dog tore his nail on a hike, causing discomfort and the need for medical attention.  It's likely that one cause for this having happened, is the fact that his nails were rather long.  The irony is, I often explain to my client's the importance of nail trims, and even help out with the trim if needed. I have since established more consistent nail trims, and I have reevaluated why it's so crucial for our animals.  In this blog, I'd like to share a few reasons that nail trims are important, how to......

Continue Reading . . .
---